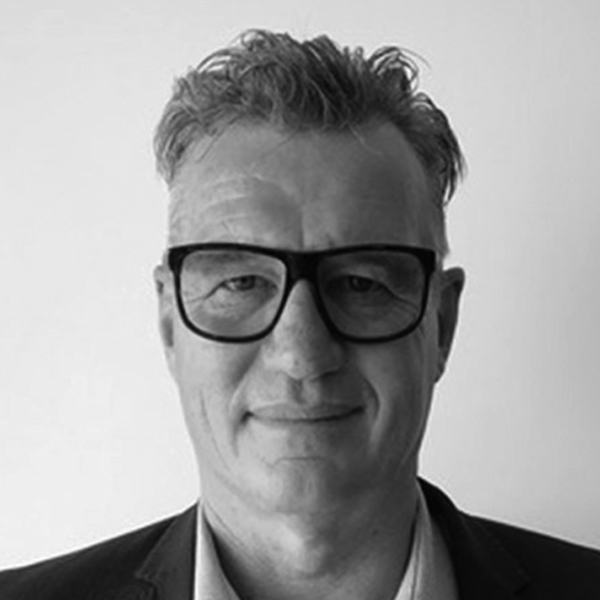 Sir John Kirwan MBE OBE KNZM is often best known for his international career in rugby as one of the highest try scorers in rugby union history. What was less known is that during his remarkable rugby career he was silently battling depression.
On stepping down from the international rugby spotlight, JK began talking openly about his battles with depression, bringing the then stigma of mental health into the public arena as the spokesperson for the New Zealand government's mental health awareness campaign. It was for this work, as well as his rugby career, that he was honoured with a knighthood.
Over the years JK has continued to lead public awareness into mental health and wellbeing, and has written about his depression in the books All Blacks Don't Cry and Stand by Me.
The Sir John Kirwan Foundation is not a clinical service.  We are not able to provide emergency support or counselling services.  To access these please see below.
If you are worried about your or someone else's mental health, please visit your local GP or free call or text 1737 to talk to someone for advice and support.
If you are concerned about someone's immediate safety contact your local health services.
Or if you or someone else is in danger or at risk of endangering others, call the Police immediately on 111. 
There are a number of great New Zealand and International websites that provide useful information and support to manage your own mental health and wellbeing, and that of others.  Click below to check them out.
Thank you to our partners
The generous support of our partners allows us to do the work we are doing. Our heartfelt thanks to each of you.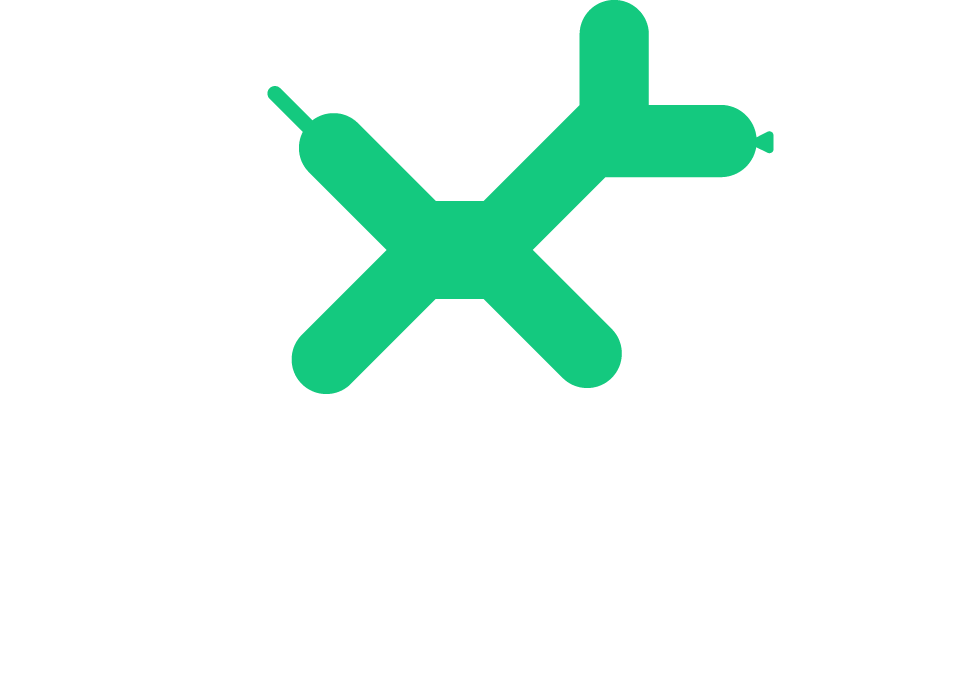 SIR JOHN KIRWAN FOUNDATION © 2018