Changing the lives of young New Zealanders by teaching them how to understand and improve their mental health.
If you would like to help us make a difference please donate, or contact us here.
Please note that we have set $30 as a minimum donation amount to deter fraudulent behaviour on our website.
Thank you for supporting our work.
The Sir John Kirwan Foundation is not a clinical service.  We are not able to provide emergency support or counselling services.  To access these please see below.
If you are worried about your or someone else's mental health, please visit your local GP or free call or text 1737 to talk to someone for advice and support.
If you are concerned about someone's immediate safety contact your local health services.
Or if you or someone else is in danger or at risk of endangering others, call the Police immediately on 111. 
There are a number of great New Zealand and International websites that provide useful information and support to manage your own mental health and wellbeing, and that of others.  Click below to check them out.
Thank you to our partners
The generous support of our partners allows us to do the work we are doing. Our heartfelt thanks to each of you.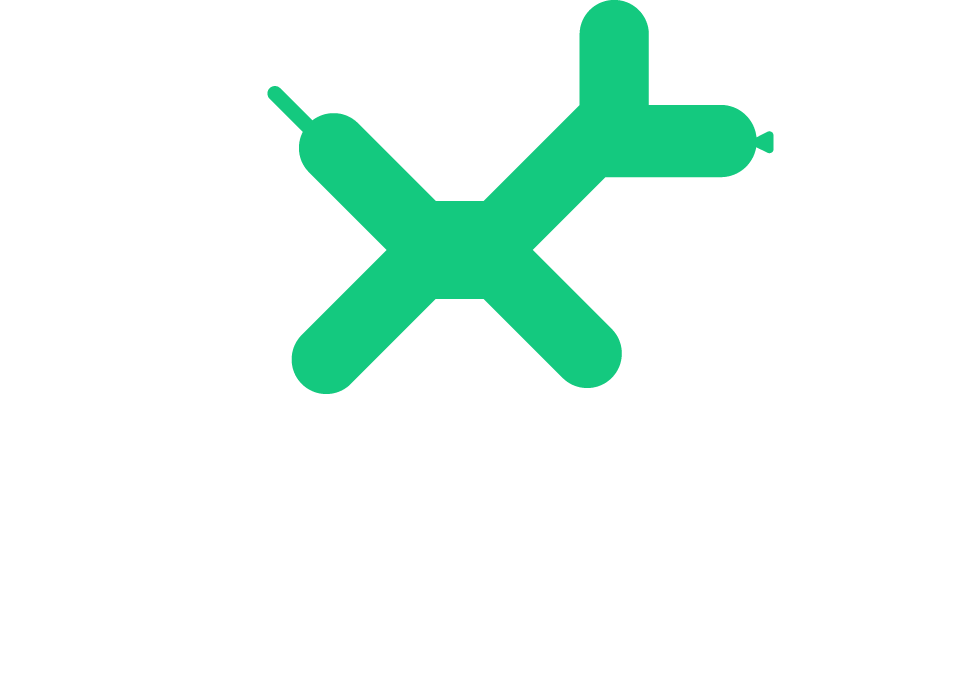 SIR JOHN KIRWAN FOUNDATION © 2018