Here are some great places to check out for mental health and well-being information and support.
GENERAL MENTAL HEALTH - MENTAL HEALTH FOUNDATION
A comprehensive list of resources can be found here along with links to support services and a list of e-therapy options and resources. You'll also find phone, text and email support details and access to resources to support yourself and others.
SEXUALITY
Organisations dedicated to helping young LGBT and gender diverse people and their caregivers, including resources, information, telephone support and counselling.
PASIFIKA - LE VA
Great resources, tools and information around support services for our Pasifika families and communities.
MINDFULNESS - SMILING MIND
Information and a free app around mindfulness meditations for all ages to improve wellbeing can be found here.
GENERAL MENTALHEALTH AND WELLBEING – BEYONDBLUE
More great information on depression and anxiety, warning signs, helping others and getting well.
GENERAL MENTAL HEALTH – HEADSPACE
Some great resources for youth, families and schools covering general mental health fact sheets, along with links to other wellbeing resources and tips.
GENERAL MENTAL HEALTH AND WELLBEING – REACH OUT:
Access to a youth mental health and wellbeing website which covers a large range of topics and includes factsheets, stories, videos, guides, apps and an online forum.
GENERAL MENTAL HEALTH - HEALTHY FAMILIES
Here you will find information on mental health and wellbeing including; warning signs, helping others and getting well.
PROBLEM SOLVING APP – AUNTY DEE
Information on problem solving, along with tips and help. (NZ)
WELLBEING APP- VIRTUAL HOPE BOX
A free app that you can store a variety of content in – videos, recorded messages, photos and positive, supportive quotes. There's also relaxation exercises, distraction games, coping cards and an activity planner. (USA)
(search the name in app store to find the link)
MINDFULNESS – SMILING MIND
Mindfulness meditation for all ages to improve wellbeing. (Australian)
STRESS MANAGEMENT APP - TAKE A CHILL
An app for teens which includes tools to help manage stress, mindfulness exercises and thoughtful activities.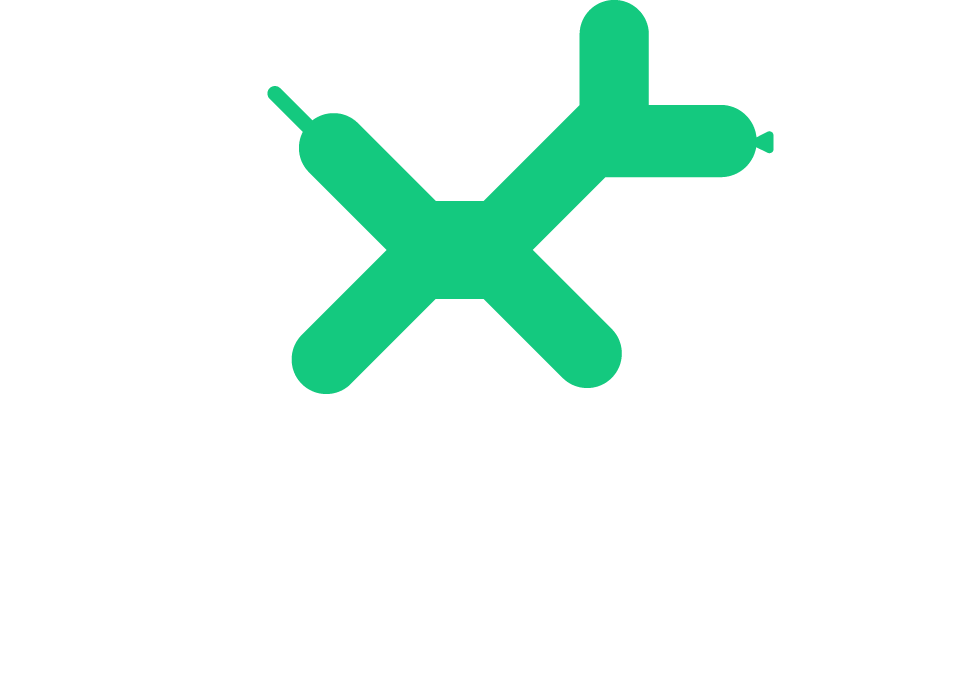 SIR JOHN KIRWAN FOUNDATION © 2018