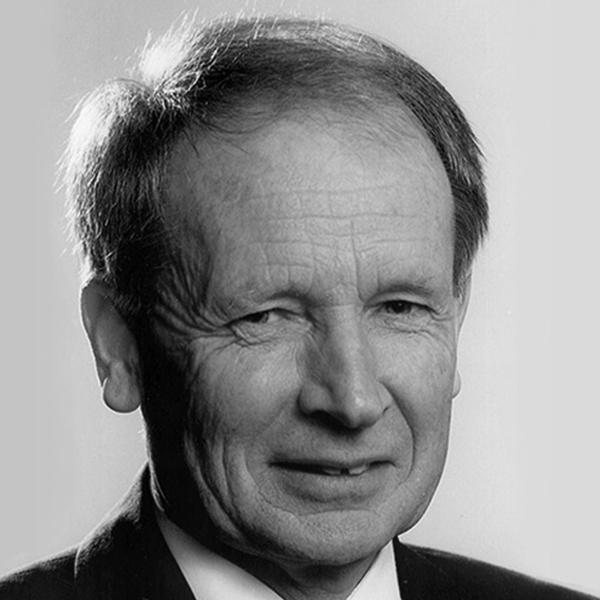 Sir Brother Patrick Lynch KNZM, QSO is a leading New Zealand educationalist. He grew up in Auckland in the suburb of Papatoetoe and attended De La Salle College, Mangere East where he became a religious brother of the De La Salle Order.
He was President of the Secondary Principals Association of New Zealand (SPANZ) from 1992 until 1994, headmaster of De La Salle College from 1978 until 1994 and then, while remaining a member of the De La Salle Brothers Community at Mangere East, chief executive of the New Zealand Catholic Education Office (NZCEO), a position he has held since 1994.
Brother Pat was JK's principal and shares his vision to support and help teachers and students as they struggle to cope with the many pressures of the modern world.
The Sir John Kirwan Foundation is not a clinical service.  We are not able to provide emergency support or counselling services.  To access these please see below.
If you are worried about your or someone else's mental health, please visit your local GP or free call or text 1737 to talk to someone for advice and support.
If you are concerned about someone's immediate safety contact your local health services.
Or if you or someone else is in danger or at risk of endangering others, call the Police immediately on 111. 
There are a number of great New Zealand and International websites that provide useful information and support to manage your own mental health and wellbeing, and that of others.  Click below to check them out.
Thank you to our partners
The generous support of our partners allows us to do the work we are doing. Our heartfelt thanks to each of you.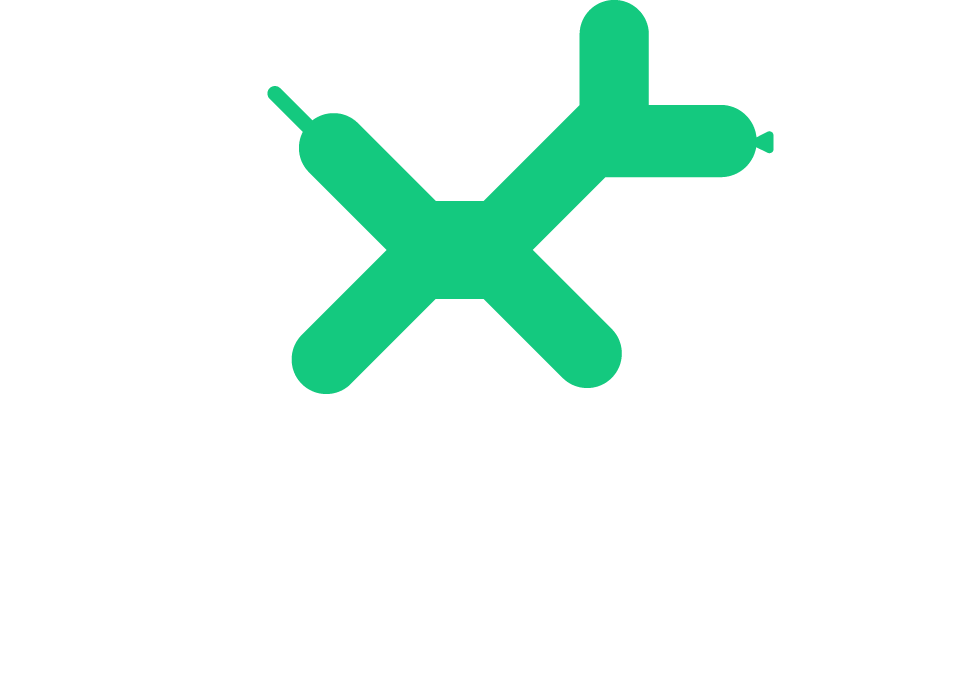 SIR JOHN KIRWAN FOUNDATION © 2018