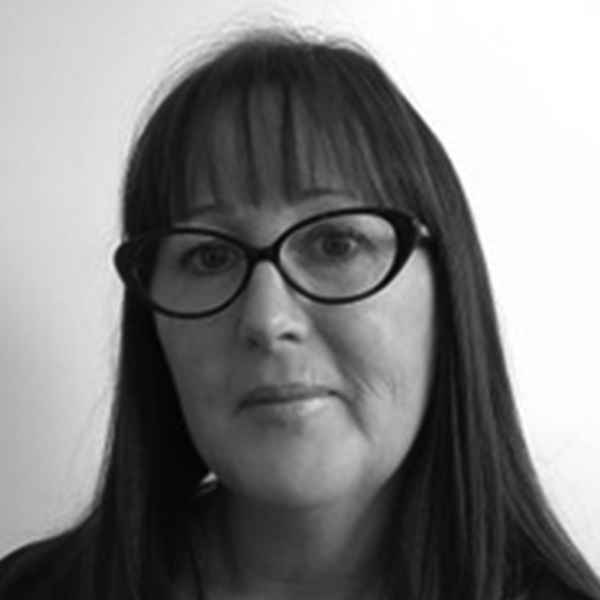 Tracey Grant has had an extensive career in the corporate and banking sector, leading some of the longest standing and most effective sponsorship partnerships in New Zealand.
In her time with Westpac Tracey led and managed a number of key sponsorship relationships with charitable organisations, including the Westpac Rescue Helicopter partnership.  She worked closely with JK to share his personal story of depression, mental health and wellness with schools and communities across New Zealand.
Tracey is passionate about mental health and well-being, and knows first-hand the impact mental illness can have on families. She shares JK's vision for a community where young people and their families have the skills and support to cope.
The Sir John Kirwan Foundation is not a clinical service.  We are not able to provide emergency support or counselling services.  To access these please see below.
If you are worried about your or someone else's mental health, please visit your local GP or free call or text 1737 to talk to someone for advice and support.
If you are concerned about someone's immediate safety contact your local health services.
Or if you or someone else is in danger or at risk of endangering others, call the Police immediately on 111. 
There are a number of great New Zealand and International websites that provide useful information and support to manage your own mental health and wellbeing, and that of others.  Click below to check them out.
Thank you to our partners
The generous support of our partners allows us to do the work we are doing. Our heartfelt thanks to each of you.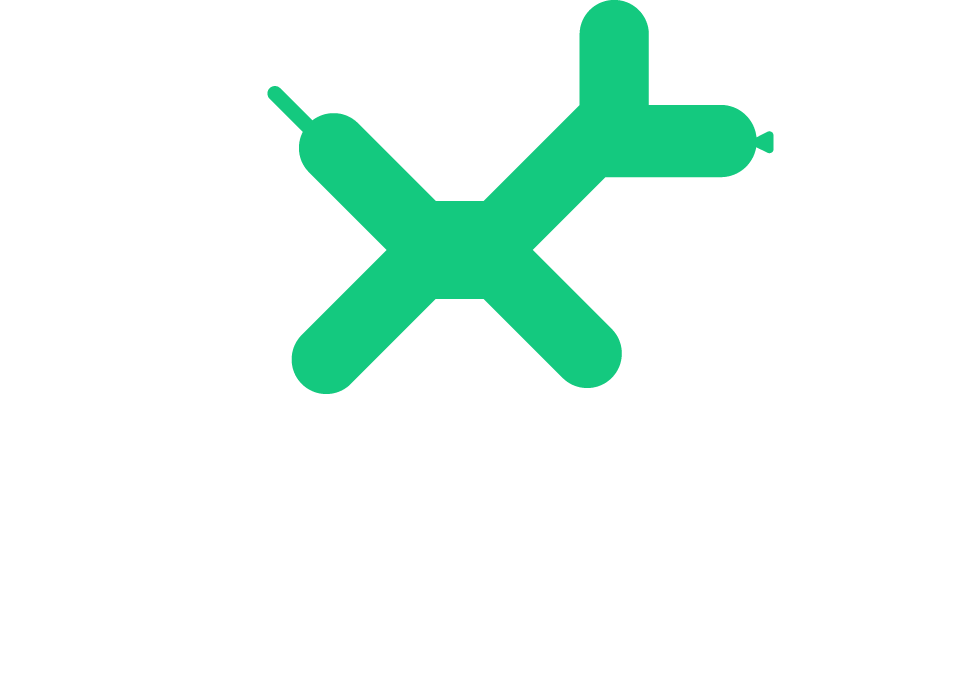 SIR JOHN KIRWAN FOUNDATION © 2018