MASTERING MENTAL HEALTH
Providing young people with the skills and knowledge to recognise and respond to mental health issues both in themselves and others.
COVID-19: HELPING OUR CHILDREN RETURN TO SCHOOL
The Sir John Kirwan Foundation is partnering with Te Rito Toi, an online resource to help teachers support and connect with children who are dealing with Covid-19 related anxiety when they return to the classroom.
One in five New Zealanders will experience mental health issues before they turn 18. Even those who are otherwise happy, will need skills and knowledge to successfully deal with pressures related to peers, family, relationships and their place in the world.
We've established the Foundation to equip primary and intermediate students with the knowledge and tools to safeguard and nurture their own mental wellbeing and help others do the same.
Alongside leading experts, we are developing a mental health education programme to ensure schools have the resources and support to teach their students about mental wellness.
CHANGING THE CONVERSATION AROUND MENTAL HEALTH

CHANGING THE CONVERSATION AROUND MENTAL HEALTH We believe learning about mental health is as important as learning to read and write We believe positive mental health can be taught as part of the learning outcomes in the school's health curriculum We want to remove the stigma
surrounding mental health We want children to recognise key signs and feel comfortable seeking support if they need it.
"Anxiety and depression used to overwhelm and control me. Now I've learned to understand and manage my mental health. I believe wellness is every day.
I've been at the forefront of mental health awareness for fifteen years, however our suicide and mental health statistics are still heading in the wrong direction. Half of adults experiencing mental illness first become unwell during adolescence, and around one in five young New Zealanders will experience mental health issues by the time they are 18. Sadly, New Zealand has one of the highest rates of suicide in the developed world.
It is my dream that, through our Foundation, we will turn these figures around.
The Foundation's focus is to build a programme that educates our young New Zealanders around all aspects of mental health so they will be well positioned to recognise and positively deal with life when it gets a bit tough. We want them to grow up with a better understanding of mental health and how to manage it."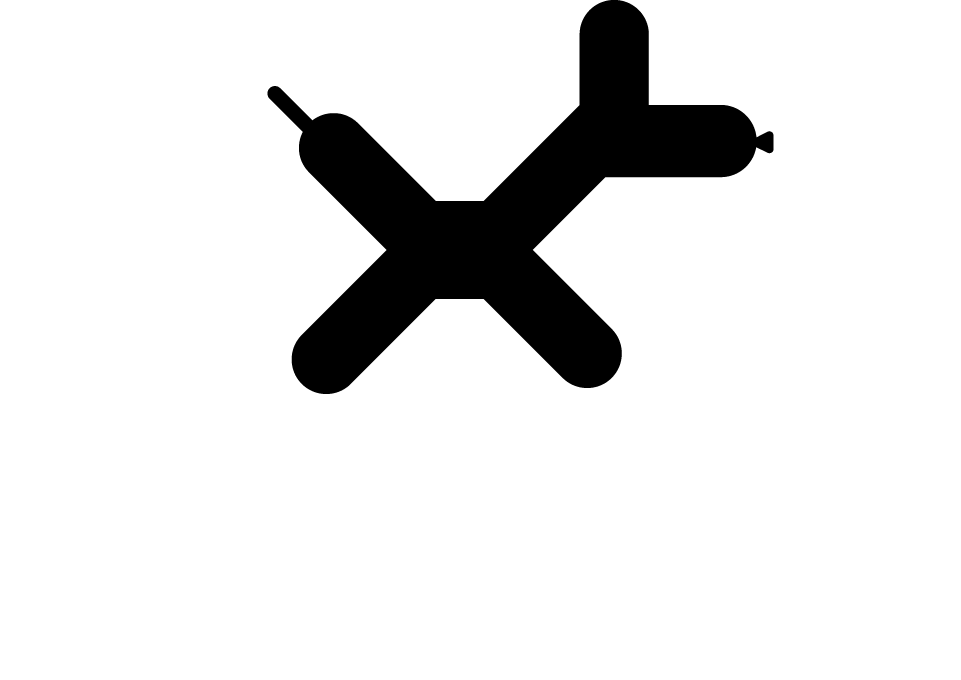 The Black Dog is a well-known metaphor for depression and the process one goes through to tame it. Working with our brand agency, Ellen and Company, our dog has been turned into a stylised balloon animal, enhancing the idea that we can be in control of and manage our depression.
Our wooden dogs, designed and produced locally, are a symbol of support which can be used by young people as a signal when they or someone they know aren't able to speak about how they are feeling. We want our dog to become their voice so they can always ask for help.
Removing the stigma around mental illness is fundamental to helping young people, and turning the Black Dog from something to be feared to something to be mastered, managed and controlled is an intrinsic part of our story.
SIR JOHN KIRWAN FOUNDATION
We believe it's important that young people understand both the IQ and EQ of mental health.
IQ – Intelligence Quotient – the knowledge and skills to recognise and understand what mental health and wellbeing is;
EQ – Emotional Quotient – the knowledge and skills to nurture and maintain their own mental health and to support others with theirs.
We have worked with leading experts to gain insights into the best approach to teach mental health education in primary and intermediate schools.
We will provide a curriculum framework for mental health education together with a range of resources for schools to educate students.
Our approach will emphasise the role of the school and the community in educating students on all aspects of mental health and wellness.
Qualified foundation coaches will evaluate the mental health education in each school and, together, will tailor the approach to the needs of their students and provide professional development and ongoing support to teachers.
We have engaged a team at the University of Auckland to design and trial an approach that delivers effective mental health education to students in years 1-8.
In 2020 we are running a trial in four schools that will be supported by a robust evaluation process.
We've collaborated with Barkers on a range of t-shirts to raise awareness of mental health and the Foundation. $20 from every t-shirt purchased goes towards helping give young New Zealanders the skills to understand and improve their mental health. Thanks Barkers! Available in store or online.
The Sir John Kirwan Foundation is not a clinical service.  We are not able to provide emergency support or counselling services.  To access these please see below.
If you are worried about your or someone else's mental health, please visit your local GP or free call or text 1737 to talk to someone for advice and support.
If you are concerned about someone's immediate safety contact your local health services.
Or if you or someone else is in danger or at risk of endangering others, call the Police immediately on 111. 
There are a number of great New Zealand and International websites that provide useful information and support to manage your own mental health and wellbeing, and that of others.  Click below to check them out.
Thank you to our partners
The generous support of our partners allows us to do the work we are doing. Our heartfelt thanks to each of you.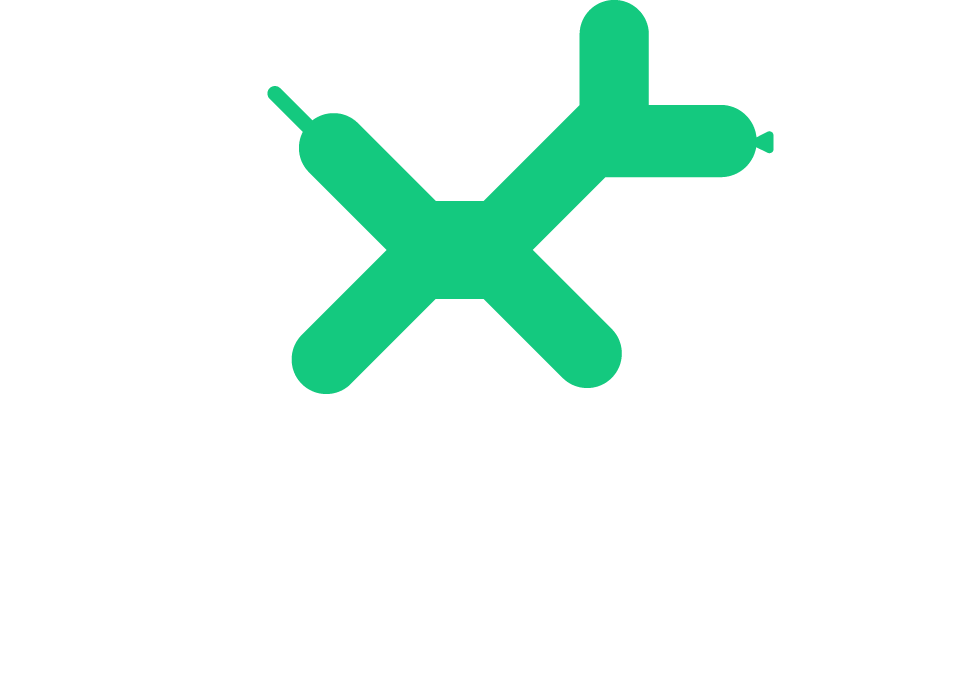 SIR JOHN KIRWAN FOUNDATION © 2018